West Ham's summer signing of Lucas Paqueta has left Lyon owner Jon Textor 'frustrated' as he seeks to change the club's mentality.
That's what Ben Jacobs said in his weekly CaughtOffside column, the journalist said Chelsea are working to sign Maro Gusto from Lyon in January but are facing a tough challenge due to a change of ownership. It explains that there is
Lyon have a reputation as a selling club, but Textor wants to change that and wants to avoid losing Gusto to Chelsea.
The American is said to have been frustrated with the club's decision to sell Paqueta to West Ham in the summer before completing his Ligue 1 transfer.
The Brazilian was a key Lyon player who eventually moved to West Ham in search of big money, so this could hurt Chelsea as the club's chief is still reeling from losing a star player over the summer. It may be affecting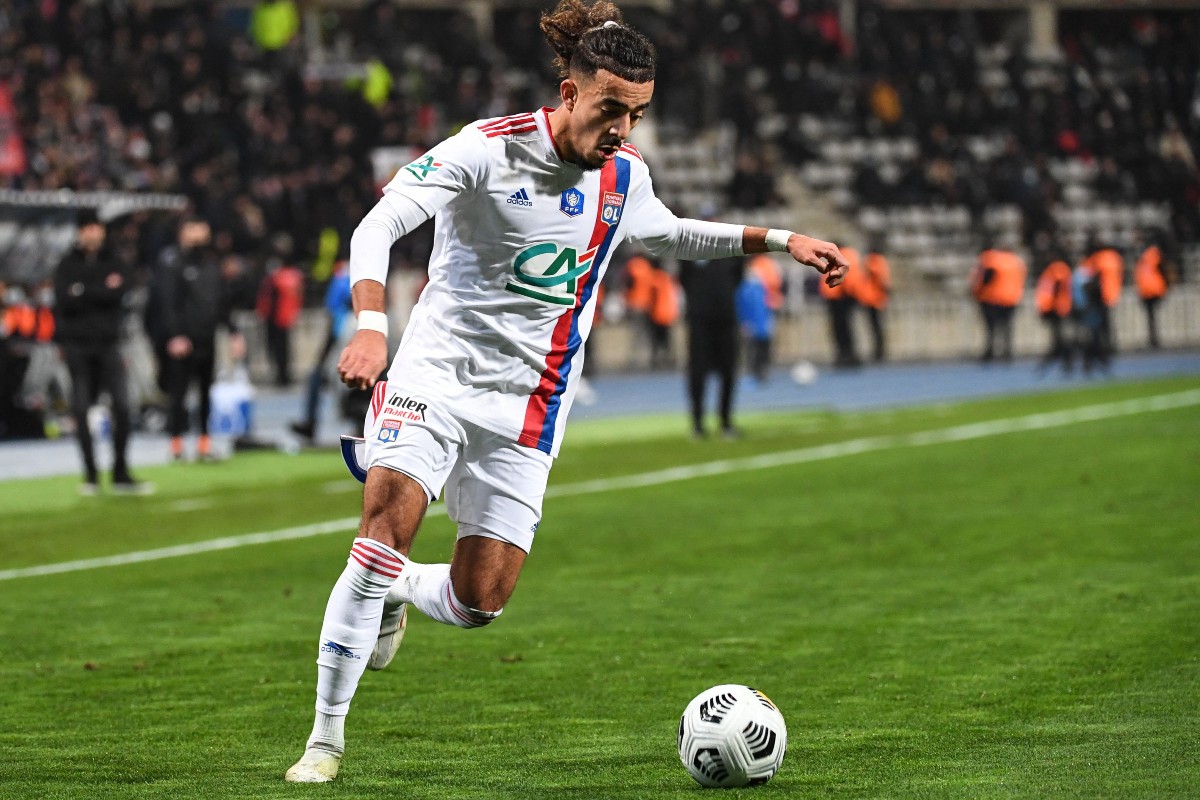 I think Gusto should be noted. Players want movement," Jacobs said. "And what's interesting about this deal is that Chelsea are not only negotiating with Lyon's Jean-Michel Auras, but they also have to negotiate with John Textor, who is notoriously a tough negotiator.
"When he came in, he made it clear that he felt that Lyon should be on par with PSG. He doesn't want Lyon to be known as a selling club, so he sticks to that philosophy. will need to hang on to their best player… Chelsea will probably need to close the deal for almost double the original offer, which would require between 35 million and 40 million dollars to make it happen. I've heard that an amount in the order of euros will be required.
Other Stories / the latest news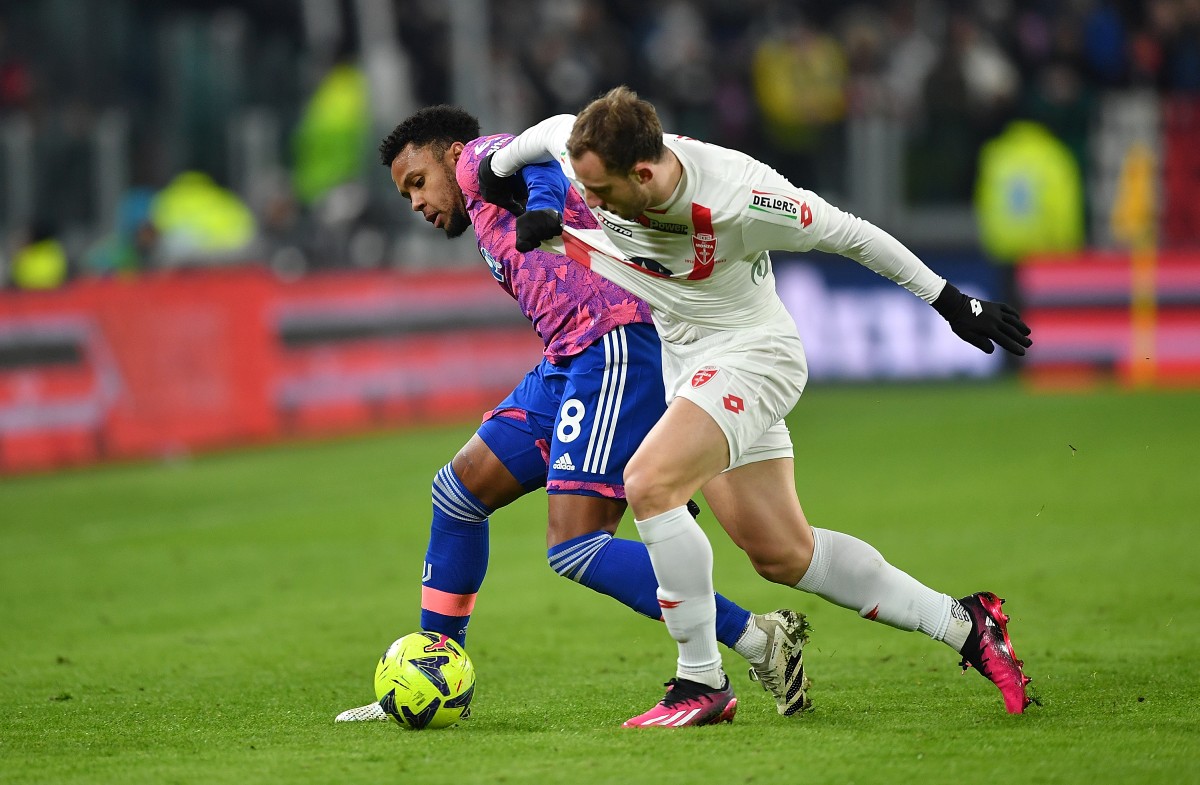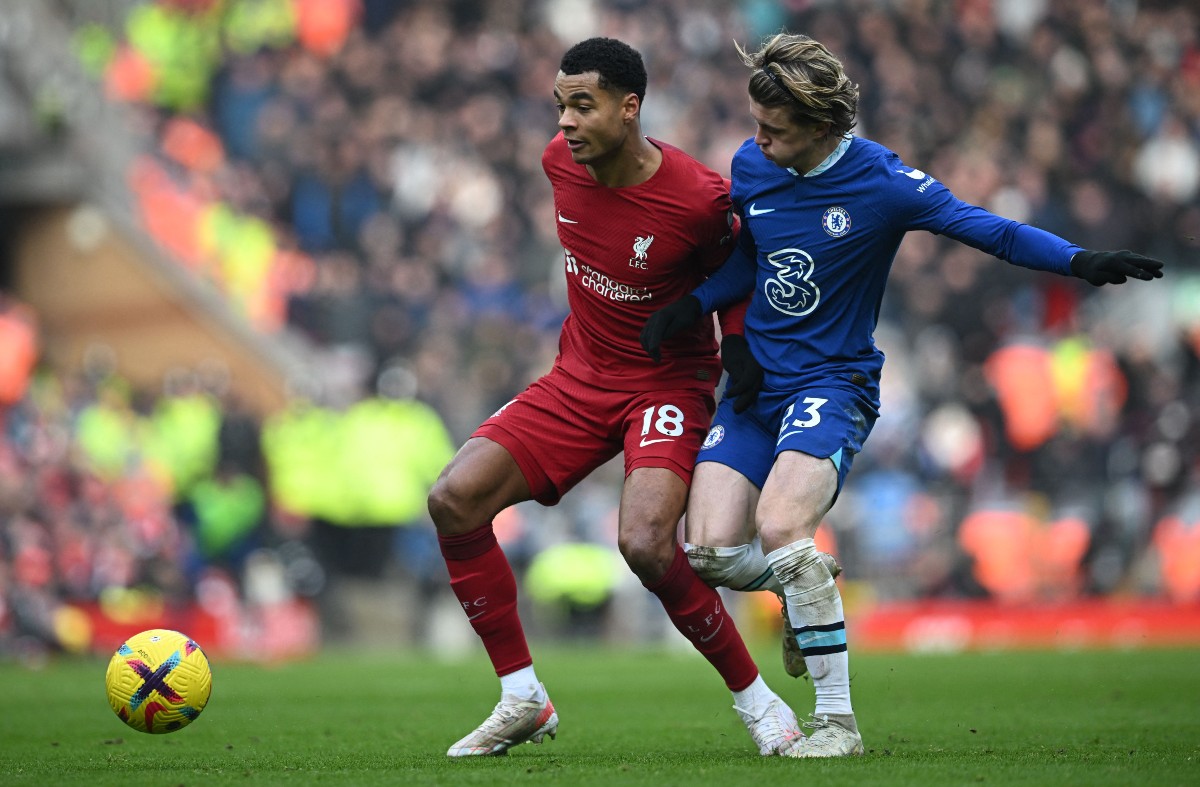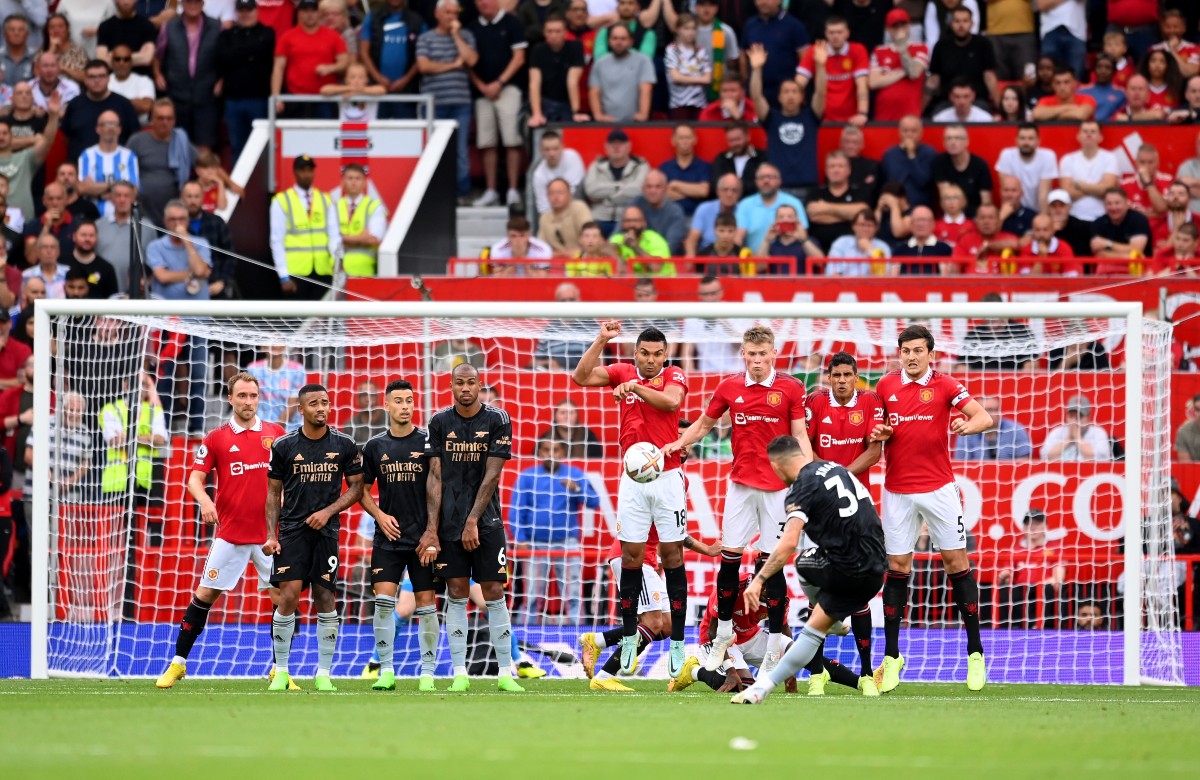 "Textor is very bullish about Lyon's identity and young players. I was very dissatisfied with what was done.
"The Chelsea side are relatively optimistic, but it will be interesting to see how they deal with this."