Manchester United duo Harry Maguire and Scott McTominay will be allowed to leave the club in the summer.
Both Maguire and McTominay have struggled to make starts for Manchester United this season. Casemiro and Lisandro With his Martinez acquisition, both players have had to get used to their roles in the team this season.
Transfers from Manchester United may be necessary for both players to continue their development, and they will both be allowed to leave the club, but not until the summer transfer window, according to talkSPORT. Hmm.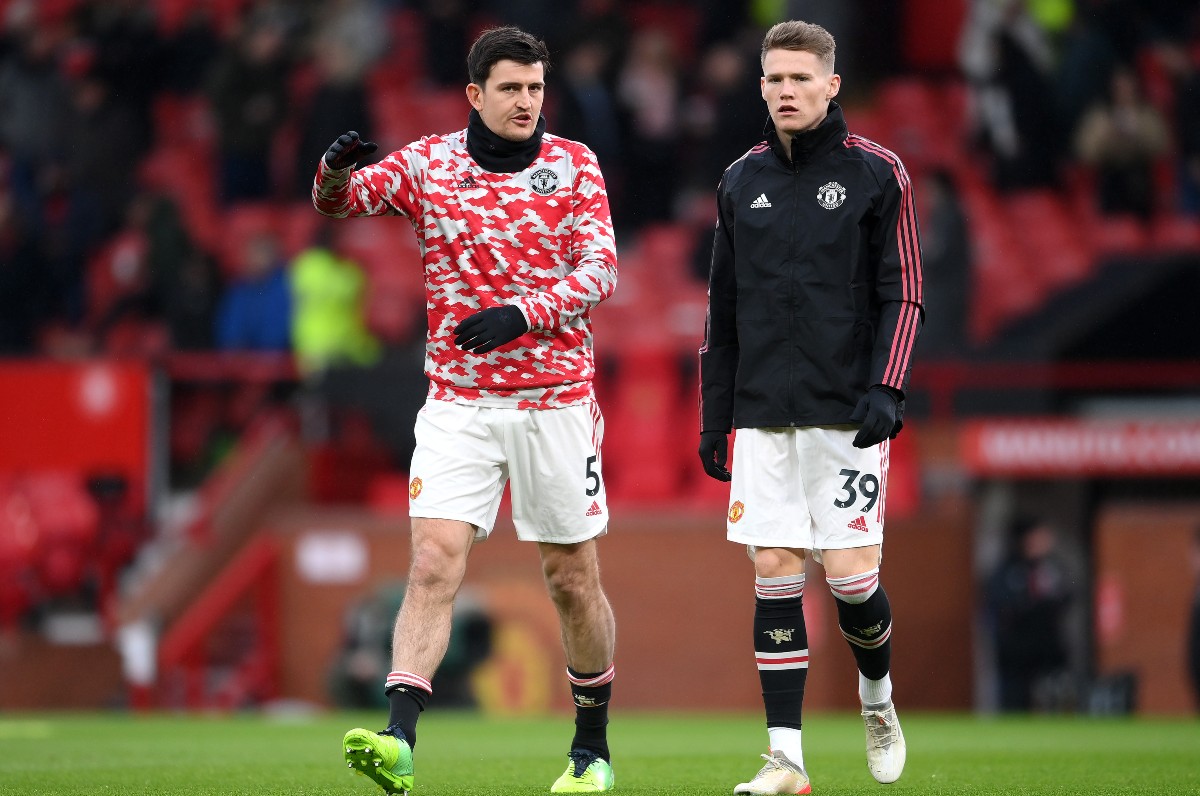 Other Stories / the latest news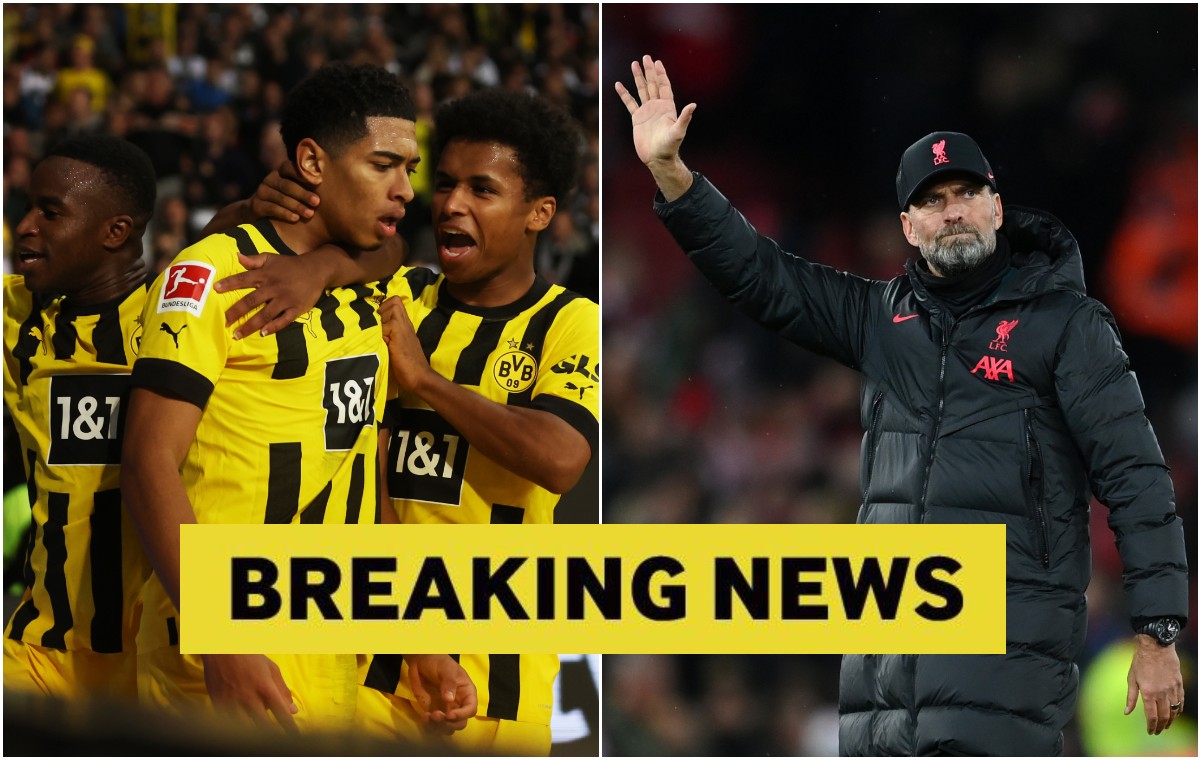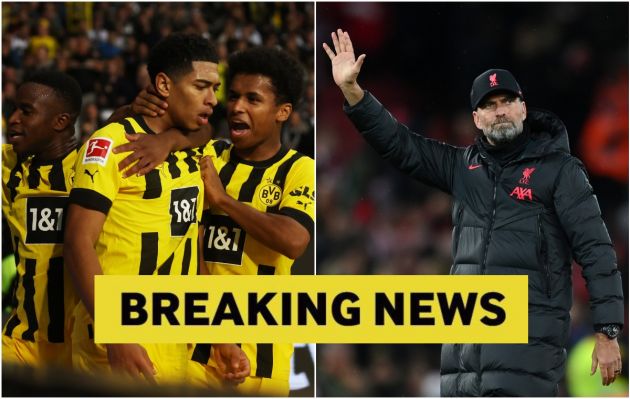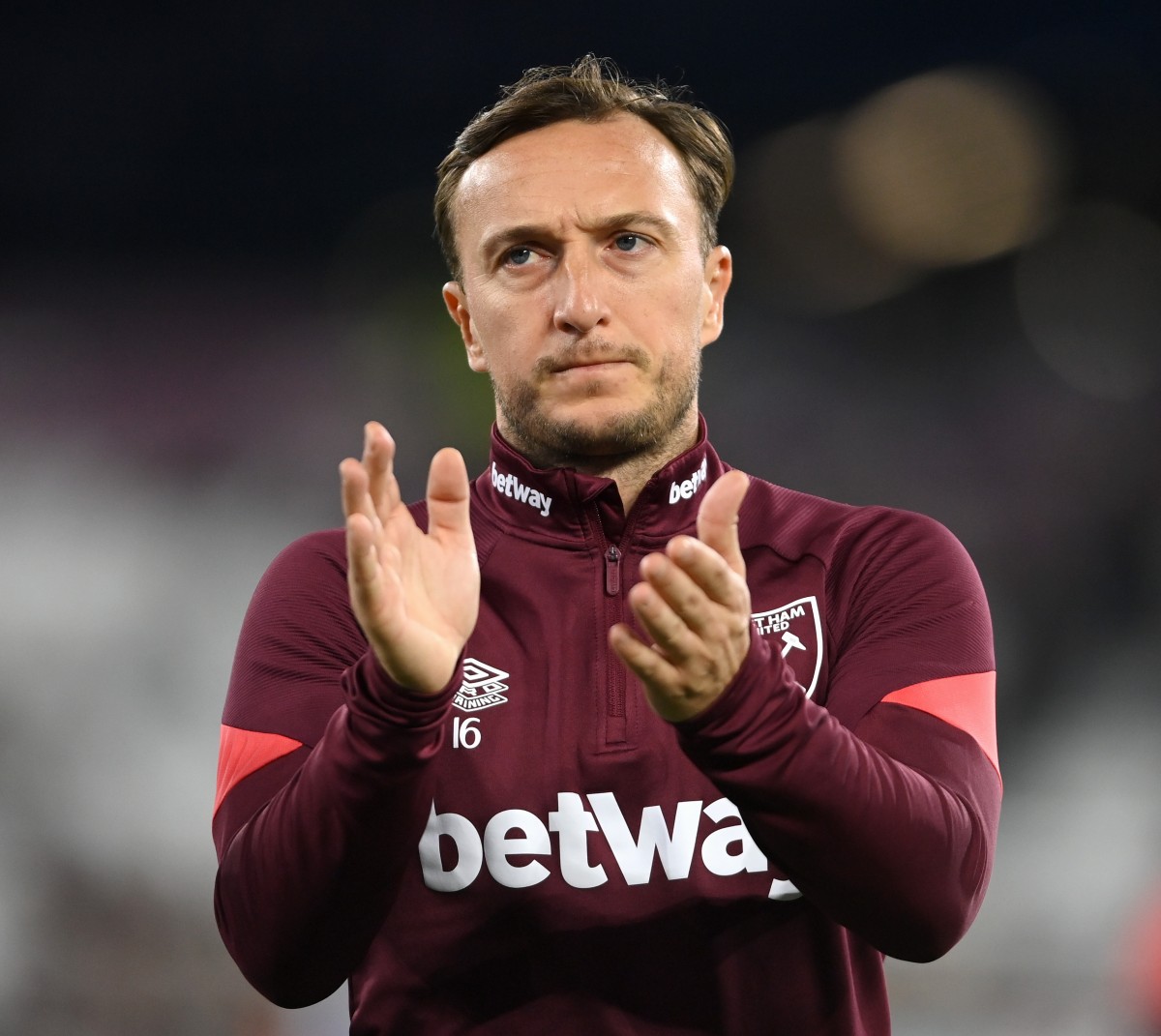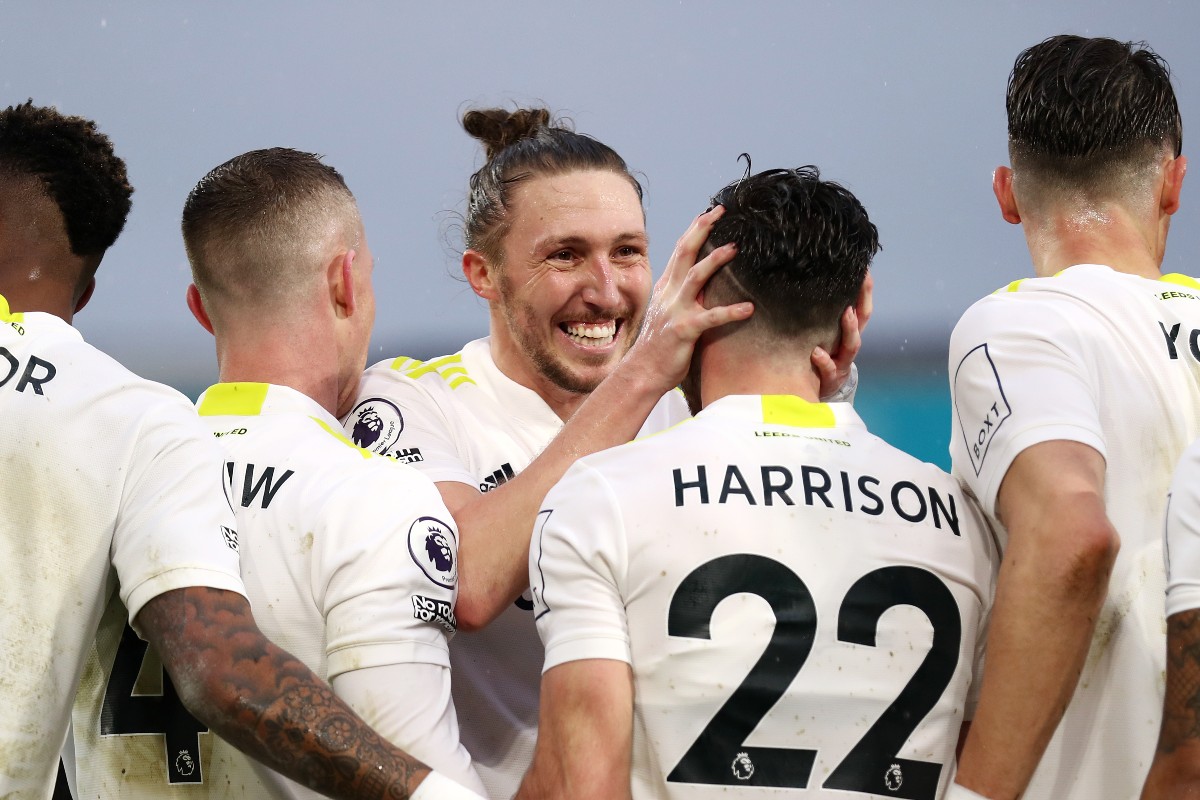 With Manchester United still competing in four competitions this season and with a busy schedule to follow over the next few months, Erik ten Hag will understandably stay out of the manager's squad as much as possible for the run-in. want to keep
Maguire and McTominay could be sold in the summer, but FFP rules require United to recoup some of the money spent on the players.
January isn't the best time to spend big bucks, so waiting until the summer to get your key targets is a wise move.