Manchester United striker Wout Weghorst has expressed a desire to remain at Old Trafford after his loan period ends.
Wegort cut short his temporary stay at Besiktas when United showed interest.
After brief negotiations between United, Burnley and Besiktas, Eric ten Hag finally has his man.
The Dutch striker has been positive in his first two games in the United shirt, against Crystal Palace and Arsenal, but admits he needs more.
Weghorst told AD via SportWitness that his main responsibility is to score goals, which is why the manager brought him in.
The 30-year-old also revealed he is aware that some people are skeptical of his ability as the man to lead United's attack.
Weghorst said: "Of course I want to stay, but first I have to make sure that I am worthy of the team and the club.
"After all, it's very simple. As a striker, you are judged by goals.
"Striker, number 9. Such a type was asked to be added to the selection.
The 19-cap Netherlands international is determined to boost his record at United and push his way to the top of the pecking order despite up-front competition from Anthony Martial.
He added that he has scored for every club he has played for and will continue to do so at United.
Weghorst is sure goals are coming and only worries when he starts missing out on the big chances created for him.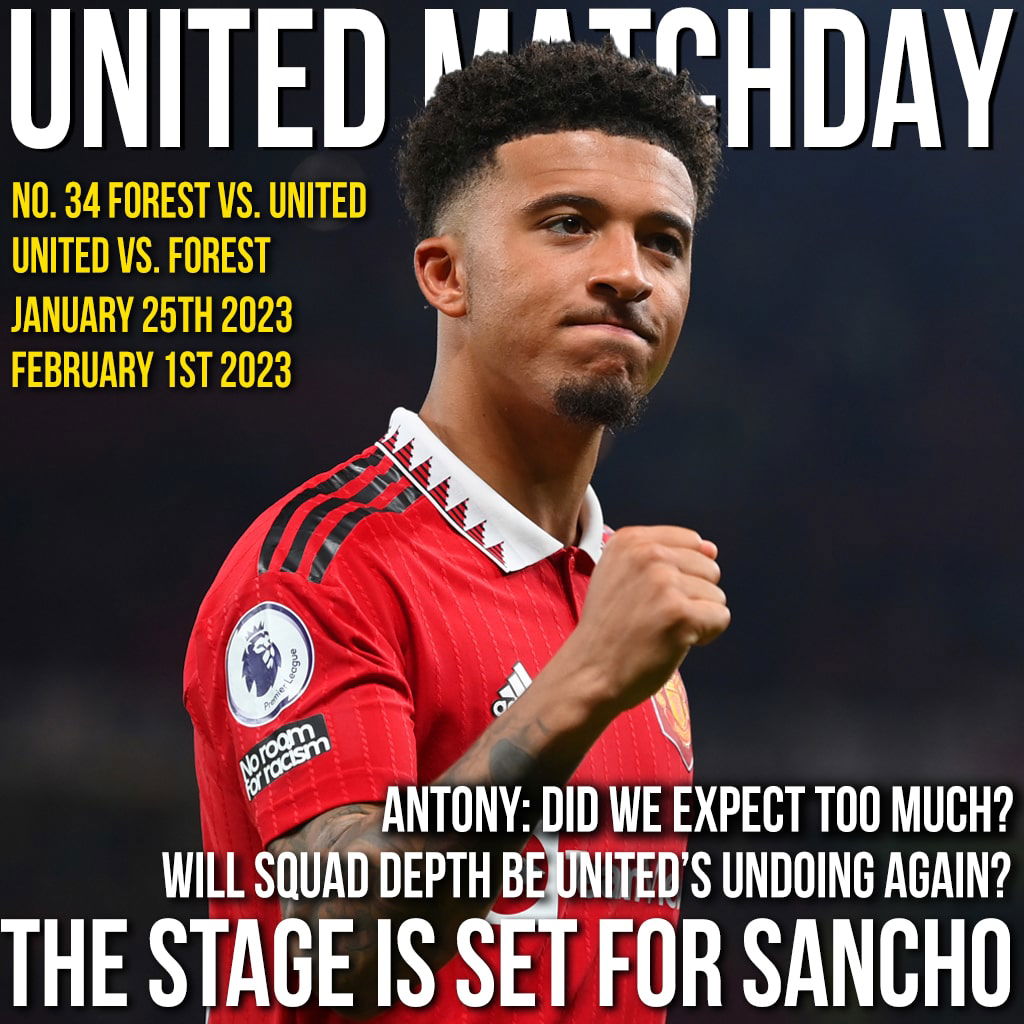 UNITED MATCHDAY MAGAZINE – READ IT ALL IN RED! Want more content from United? Everything you need is available here. For just £1.25 per issue or £3.75 per month, get unique United information straight to your inbox. Before each match and throughout the month. That's not all – United Matchday is packed with articles, news, transfer news, puzzles, nostalgia and humor.